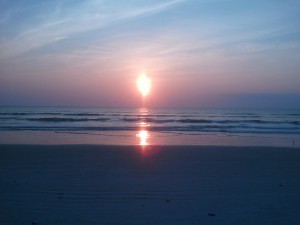 Over the last several years many Chiropractors and other health care providers who recommend vitamin and mineral supplementation to their patients have been recommending Vitamin D on a more frequent basis. These recommendations have been proving to be very beneficial to their patients. Some providers do blood tests to check the levels of Vitamin D in the blood and others simple make a standing recommendation based on clinical observations that most patients are below ideal levels to start with.
Now over the past several years many researchers and universities have begun studying the effects of low Vitamin D levels in patients ranging from multiple sclerosis to colds and flu and recent published research from Harvard and other universities have shown that patients with low levels of Vitamin D who were given Vitamin D supplements had a reduced risk of respiratory infections.
"Vitamin D supplementation significantly reduced the risk of ARIs in winter among Mongolian children with vitamin D deficiency."
"Supplementation with vitamin D3 may reduce disease burden in patients with frequent RTIs."
"Higher maternal circulating 25(OH)D concentrations in pregnancy were independently associated with lower risk of lower respiratory tract infections in offspring in the first year of life…"
The amount of Vitamin D that was supplemented in each trial was different and ranged from 300 IU a day for children to 4000 IU for the adjults. This research shows that supplementation with Vitamin D reduces the risk of respiratory infections, especially in those who are Vitamin D deficient.
It also should be noted that since our bodies do produce Vitamin D with exposure to the sun people should avail themselves to some sun exposure on a regular basis.
Resources
1. http://www.pediatricsdigest.mobi/content/130/3/e561.short
2. http://bmjopen.bmj.com/content/2/6/e001663.short
3. http://journals.lww.com/epidem/Abstract/2012/01000/Maternal_Vitamin_D_Status_in_Pregnancy_and_Risk_of.11.aspx